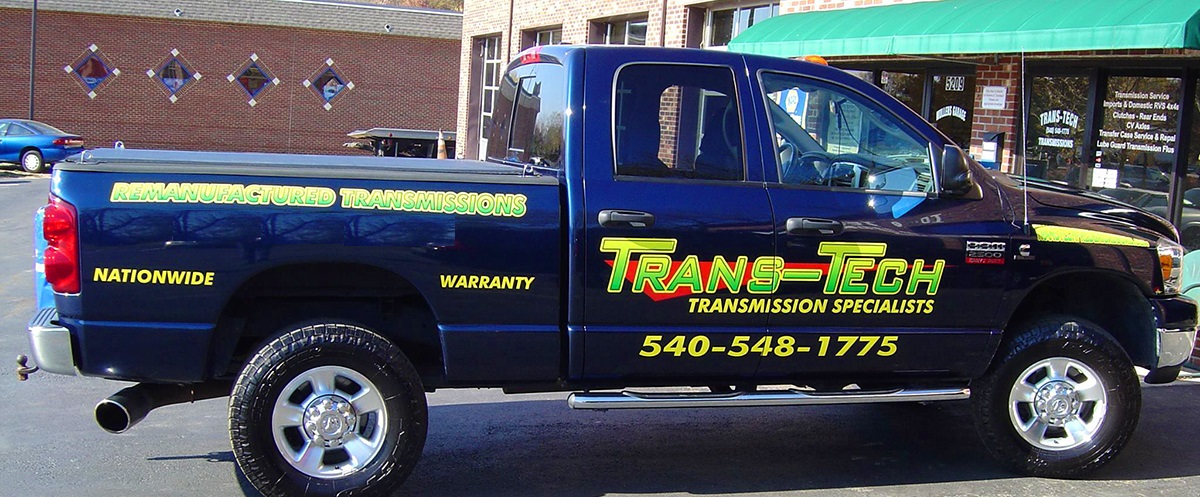 Please call Trans-Tech or fill out our estimate / contact form for saving time and money on all of your transmission needs by replacing your transmission with our nationwide warranty remanufactured transmissions.
Our NO nonsense price includes an exact fit for our factory remanufactured transmission
with a 3 Year Unlimited mile Transferable nationwide warranty.
No hidden costs because the unit is purchased complete.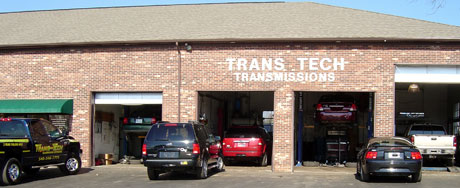 Remanufactured Transmission Experts in Fredericksburg Virginia
These procedures take anywhere from 3 to 5 days. Your transmission will come from your vehicle manufacturer or reputable independent remanufacturing facility with all necessary updates required to help your transmission last longer than the factory unit. We will install the unit along with any updated external sensors that are prone to wear and corrosion over time to insure your vehicle stays on the road and does not have to return to our shop again.
We have completed the entire behind the scenes process to provide top quality We only work with Experienced, Ethical, Quality companies to provide you with a comprehensible 3 Year Unlimited mile Transferable nationwide warranty.
TRANS-TECH Transmission specialists- serving Fredericksburg, Spotsylvania, Stafford and surrounding areas of Northern Virginia.
Specializing in the service, repair, and installation of Automatic transmissions, Differentials, Transfer cases and diagnosing of foreign and domestic vehicles.
3 year unlimited mile nationwide warranty
Phone and internet quotes will include all parts, labor, fluids, and taxes a complete out the door price.
No hidden costs. Call us first - You will be glad you did.
Trans-Tech Transmission of Fredericksburg VA specializes in providing and installing factory remanufactured transmissions with full warranty in foreign import and domestic cars, trucks, vans and SUVs. We provide transmission, rear end, clutch and differential diagnostics, services, repairs, rebuilds, replacements and installations using state of the art diagnostic equipment and trained, certified and experienced transmission technicians and mechanics.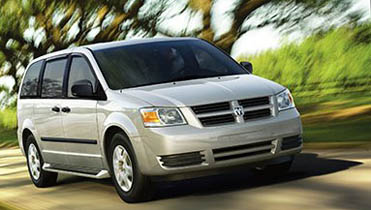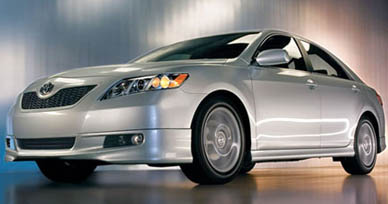 These procedures usually take anywhere from 5 to 7 days and involves removing your original transmission, tear down, inspection and the ordering of parts needed, your rebuilt transmission will have a new torque converter, valve body, seals, gaskets, clutches, steels, rotating parts, filter and fluids along with any updates to prolong the life and restore the performance or your overhauled transmission.
Remanufactured Differentials Your remanufactured differential will come with all new or rebuilt carrier, new gears, bearings, axles, seals, gaskets, and factory recommended gear oil, unless otherwise stated.
Clutch Replace Your clutch consists of a new pressure plate, clutch disk, pilot bearing release bearing and internal slave cylinder, if applicable along with resurfacing the original flywheel or new if not serviceable.
Installation Bring your own used, remanufactured, or new transmission, transfer case, or differential to us for professional installation.
Trans-tech transmission specialists continues to grow by providing the Fredericksburg area, including Stafford County and Spotsylvania County in Virginia, with a complete transmission, transfer case, clutch and differential care with the highest level of integrity, honesty, and quality for over 25 years.
Our facility is fully equipped with the latest state of the art diagnostic equipment and trained technicians to diagnose today's complex transmissions and automotive problems for quickly and accurately.
We have the latest electronic information systems that contain factory provided technical service bulletins and factory recalls for all makes and models.
As TRANS-TECH Transmission Specialists, we take great pride in delivering excellence. It has been a great honor to earn the respect and confidence of our customers who depend on us to provide quality, dependable automotive repair at a fair price, and we would be more than happy to provide that for you too. Give us a call today and... Experience the Difference!